Sometimes all we need is a bit of positivity in our lives right? How about a present that would look pretty, while still making us feel a little better about ourselves? Of course, "Positive Thinking" isn't going to cure us like many ableists make out it will, but sometimes we just need that little pick me up on a bad day to see it through. And again, we're trying to support small businesses this christmas, so here are a mix of both!
(As always, links are attached to pictures!)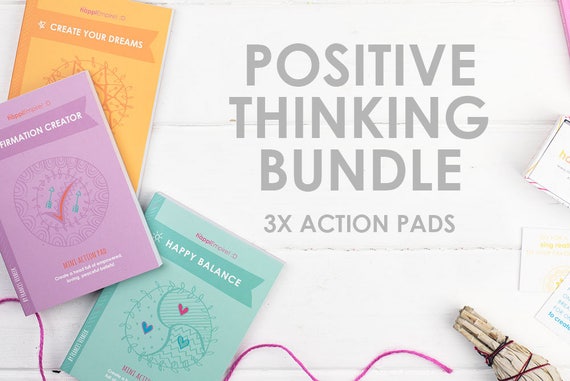 I personally love this little shop on Etsy. Their aim is to provide positive thinking but in a pretty and comforting way. These little action books all focus on different things, and at the minute you may need one of them. For example their "Affirmation Creator" book may be good if you are blaming yourself for anything at the minute. Sometimes it's nice to be reminded that you're here, you are loved, not alone and need to tell yourself some nice things about yourself.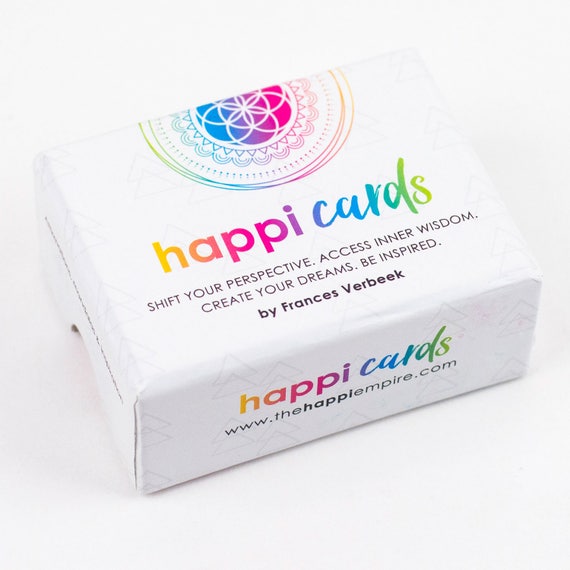 Furthermore the same brand has these "Happi Cards" which are SO good. Having a bad day? Well we all need to hear something nice so you can pick a card at random, and it gives you a little piece of happiness!
I think all of my gift guides may or may not contain a mug...yikes! Anyway, I just love this mug! You can customise the colour inside, which is amazing! And it has a cute little quote on the front! Perfect to pop your "Save Me" tea or coffee in! And you can also get 15% off using PERFECTGIFTZ.